Every year, an entirely new crop of kids playthings are introduced to the market with the hope that they'll fast rise to the top for the holiday season.
.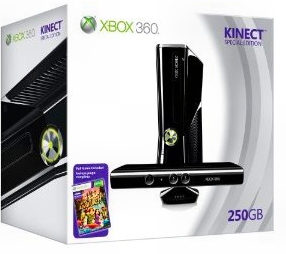 Xbox 360 Kinect: Another choice in the world of motion activated video games and accessories, unlike its predecessor the Wii, this one simply attaches to your current XBOX. Also unlike it's Nintendo companion, there aren't any real controllers with this one. It's wholly voice-activated, and thanks to a 3-D camera and the microphones that come with the system, players are inside the games themselves. From running in place to throwing objects, the games respond to both their voices and movements, and turning it off is as simple as anything else inside this virtual world. A simple "Stop" command does the trick.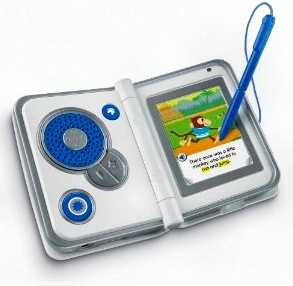 Fisher-Price iXL 6-in-1 Learning System: This choice is one of the many new toys. 2010 is sure to have many choices for the under four set, but this one may just take the cake. As digital as everything else on the market these days, it's the perfect selection for your preschooler because it helps them learn while they're getting the chance to interact with a virtual world of fun. It offers functions to help your little one develop skills within the world of reading comprehension skills, early numeracy skills, creativity, phonics, writing, and even spelling. With a number of great activities to help your child enhance almost every aspect of early childhood development, it's not only fun for them, but the smart choice to help with kindergarten readiness.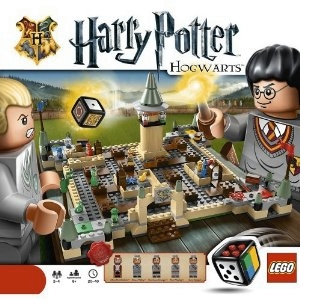 LEGO Board Games: Lego has long been about building options for kids, and while there are several of those coming to this year's market, there are also a number of other choices from this top company that might delight your kids. Among the best toys this year are their line of board games which includes more than ten choices, many of them tied to some of the best movie franchises in the country including Toy Story, Star Wars, and Harry Potter. Coming in at fairly affordable prices, most parents are big fans of these choices because they have the ability to enhance logistical skill building like few video games do these days as well as multi-player action that will be great when your child has friends over to play.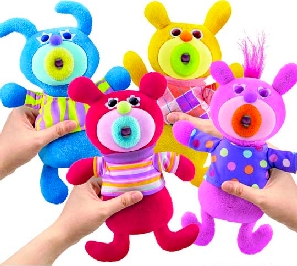 Sing-A-Ma-Jigs: Gadgets of various types are hot for kids of any age, and it often seems like companies create products specifically designed to annoy parents. While this is one of them, it's also one your kid won't want to miss. Plush choices, they sing every single time you squeeze one, and when you put them together, they work with each other to recreate great songs. Each, of course, has its own song that it belts out a note at a time including "When the Saints go Marching In" and "Oh Suzanna." There are just six tiny band members at the moment, but the company has plans to extend the line over the coming years.